Keep trying to get the perfect one. Google Photos


Keep showing them how it's done. Google Search


Keep giving anything a go. Google Translate



Keep leaving it to the last second. Google Maps



Keep carrying the bare essentials. Google Pay



Keep wondering what the heck that is. Google Lens



Keep seeking cupcake perfection. Google Search



All Apps OOH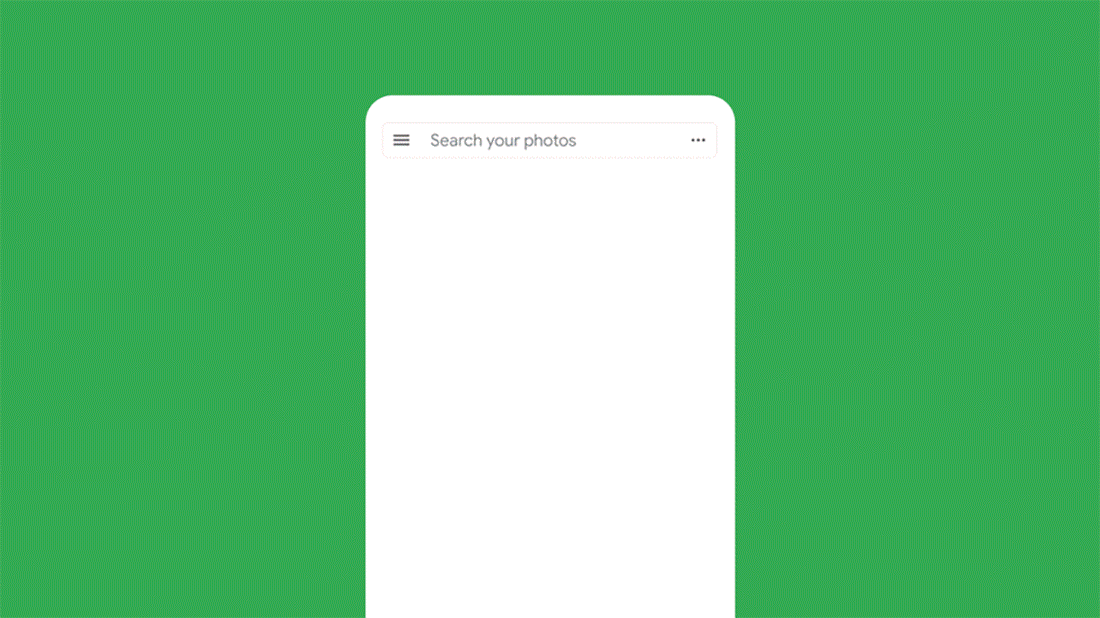 ︎ Back to Select Work
︎ Next Project
Keep Humaning
Client: Google
We're all brilliantly, fallibly human, and Google gets it.
If nobody questioned we wouldn't need answers. If nobody searched we wouldn't have search. If nobody got lost there wouldn't be Maps.

In this campaign we speak to each Google App and show how the magic only happens when we all keep doing human things we do.

Agency: 72andSunny, Amsterdam
Role: Senior Art Director
Please reach out for full list of credits.
︎ Back to Select Work
︎ Next Project