Campaign Overview



Lighstaber Escape
Choose Your Side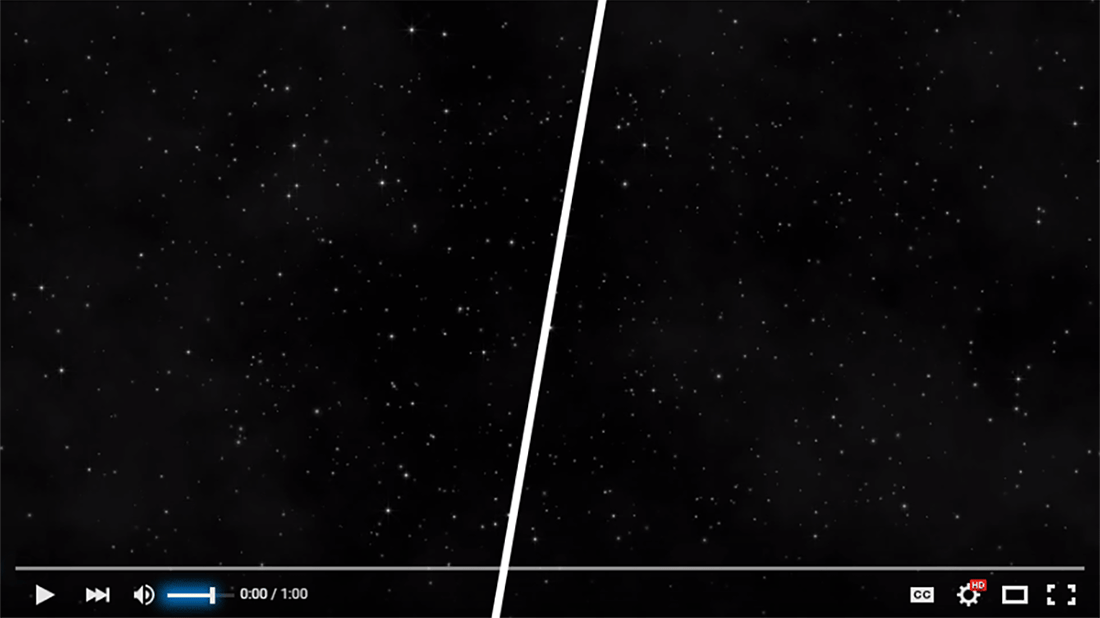 Easter Eggs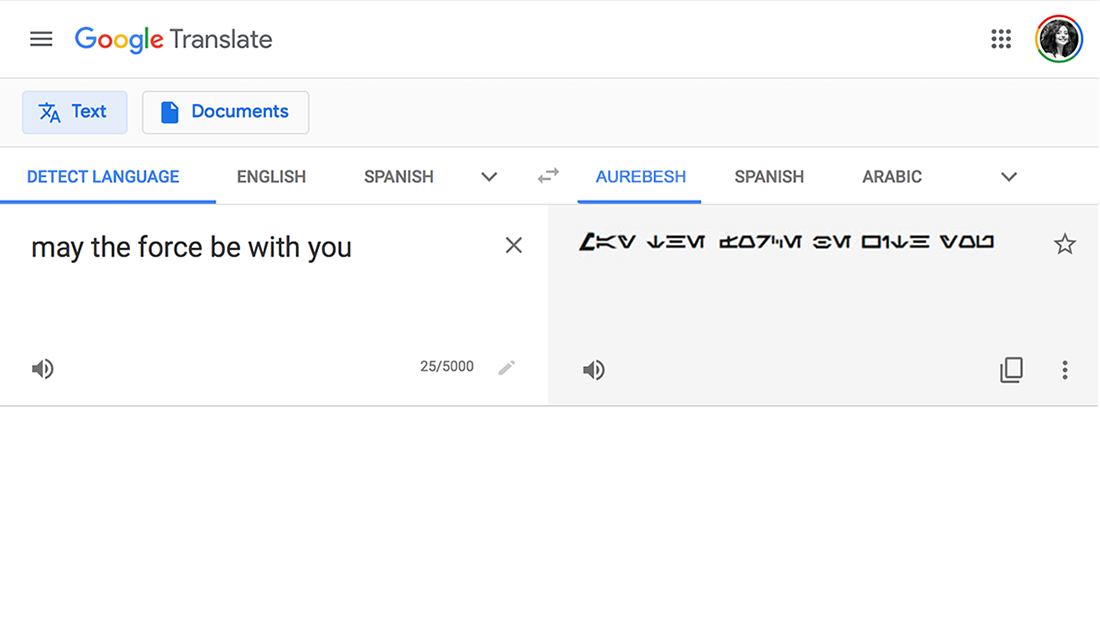 Jakku Spy
︎ Back to Select Work
︎ Next Project
Awaken the Force Within
Client: Disney and Google
Google partnered with Disney to turn childhood dreams into reality.
Hold on to your space hats because Star Wars is back. To launch the long-awaited movie, Google and Disney forged an intergalactic alliance and threw fans in the middle of the Star Wars universe.

I- Choose Your Side: People first transformed their Google universe by declaring allegiance to the Light or Dark side.

II- Jakku Spy: A VR film that threw fans in the middle of the action.

III- Lightsaber Escape: An immersive two-screen experience that turned phones into lightsabers.

Agency: 72andSunny, LA
Role: Senior Art Director
Partner: Patrick Glorieux

Please reach out for full list of credits.
︎ Back to Select Work
︎ Next Project