Film Trailer



Film Posters
Friction and Water Activated Premiere Invites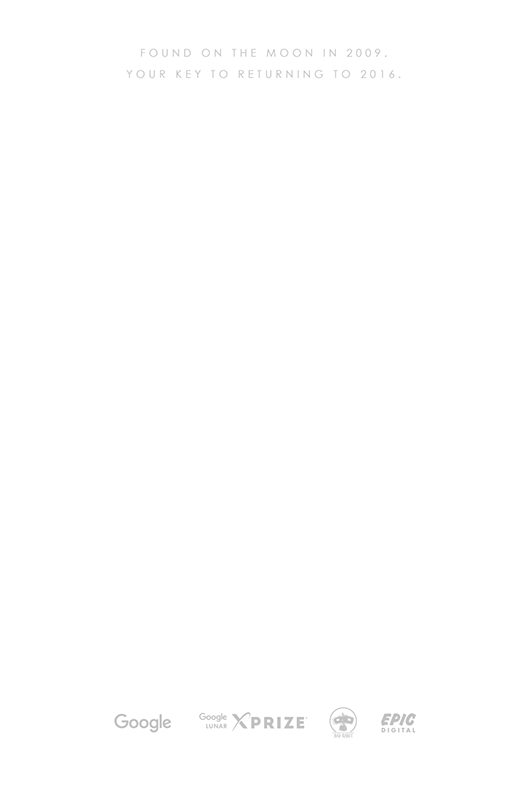 SXSW Launch Event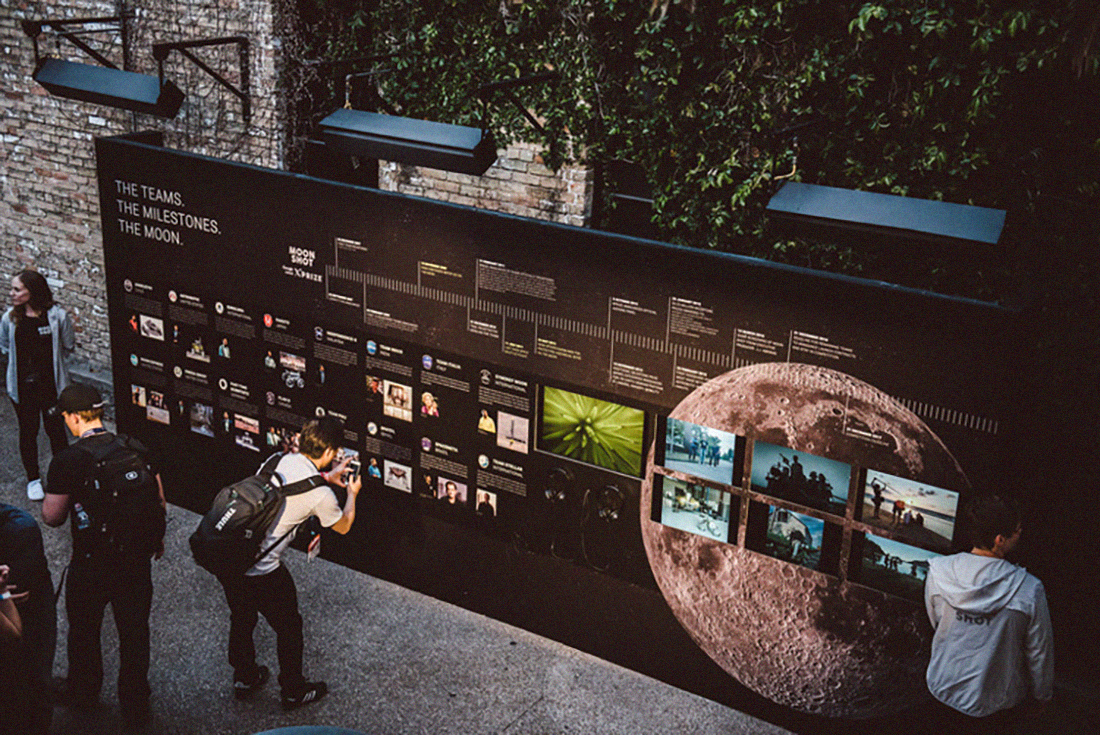 ︎ Back to Select Work
︎ Next Project
Moon Shot
Client: Google Lunar X Prize
J.J. Abrams tells the story of ordinary people reaching for the moon. Literally.
In 2007, Google launched the Lunar X Prize, a challenge for privately-funded spaceflight teams to be the first to land a robotic spacecraft on the moon.

Moon Shot is a nine-episode documentary series produced by J.J. Abrams that tells the story of a teacher, a farmer, a retiree and others who got awfully close.

We helped find a name and tagline for the series, brand it, and launch it with a buzz at SXSW.

Agency: 72andSunny, LA
Role: Senior Art Director
Partner: Patrick Glorieux and Peter Reid

Please reach out for full list of credits.
︎ Back to Select Work
︎ Next Project