Campaign Overview



Harvey Gabor re-imagining Coca-Cola 'Hilltop'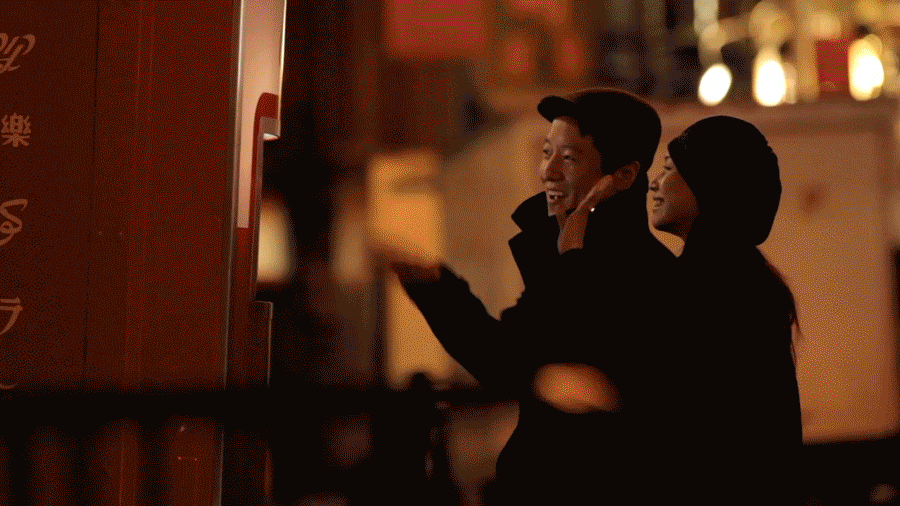 Paula Green re-imagining Avis 'We Try Harder'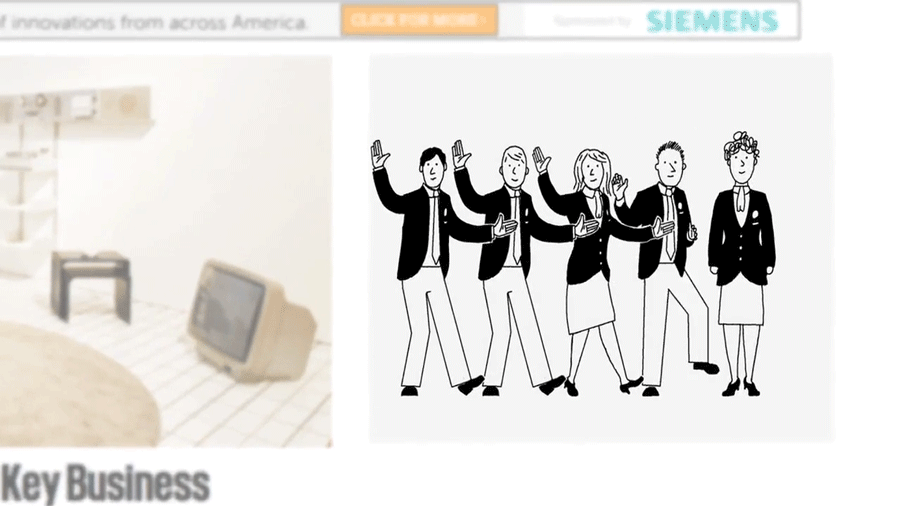 Amil Gargano re-imagining Volvo 'Drive it Like You Hate it'


Bob and Howie re-imagining Alka-Seltzer 'Ralph'
︎ Back to Select Work
︎ Next Project
Project Re: Brief
Client: Google
Yesterday's biggest ads re-imagined for today's smallest digital ad space.
We went looking for four of the ad world's biggest ideas, brought their legendary creators out of retirement, and showcased the amazing potential of Google's display advertising (well... amazing for 2012 :)) We then partnered with award-winning director Doug Pray to document the whole thing.

Coca-Cola: Inspired by the timeless Hilltop ad, we created web-enabled vending machines that let everyone "Buy the world a Coke."


Avis: Keeping the "We Try Harder" promise, we encouraged customers to share their feedback by giving them an instant animated response.


Volvo: People followed in real time a guy drive a Volvo "like he hates it" across America.


Alka Seltzer: America's beloved character Ralph came back with more engaging stories altered by geo-location.

Agency: Johannes Leonardo, NY
Role: Art Director
Partner: Harv Bains

Please reach out for full list of credits
︎ Back to Select Work
︎ Next Project